Staffing Solutions for Creative
Hire contract, contract-to-direct or direct hire talent for your creative staffing needs.
Creative talent is a game-changer for companies that want to create user and customer experiences that inspire loyalty. In this digital world creative talent can tip the scale of a product's success or failure.
Creative and design can motivate, inspire and thrill.
Making the right match between creative professionals and career opportunities is essential to delivering on the potential of your project. Mainz Brady Group provides contract, contract-to-hire and direct hire placements for the following roles:
Find out what's possible when you partner with Mainz Brady Group.
Products and their updates need immediate attention. When that attention is required, your creative hiring can't be delayed.
Mainz Brady Group has decades of experience finding and hiring top creative talent quickly. We are the straight-forward solution for your creative hiring.
Get in touch to learn how Mainz Brady Group can get creative to help you with creative hiring.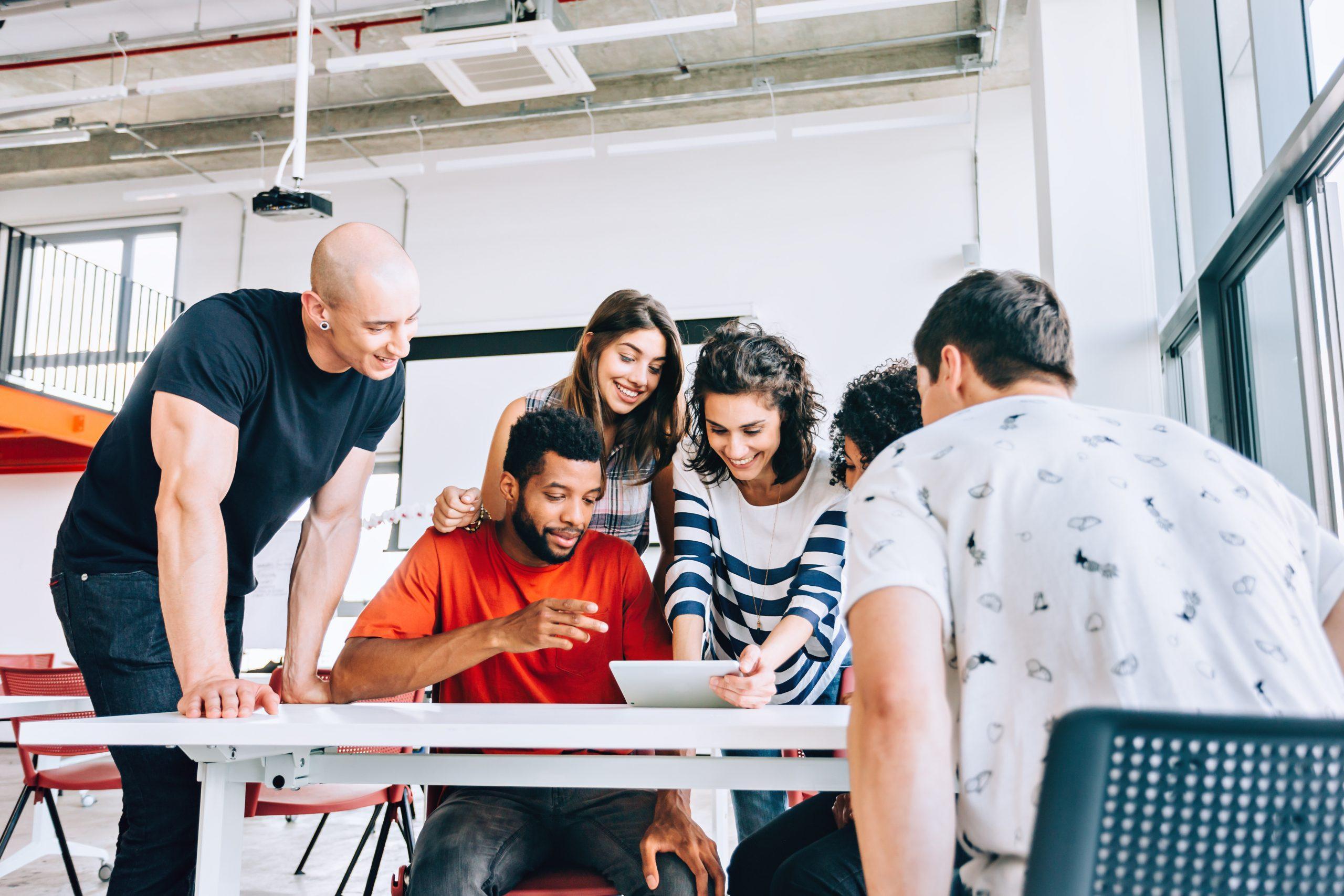 Senior Manager
Experience Design, West Coast Auto Industry
"Mainz Brady Group has helped me find some of the best UX/Design talent in my organization, and that fit goes beyond skills and capabilities. Working with MBG is so straightforward and smooth that they're our one of our go-to recruiting partners. Without our close partnership with Mainz Brady Group, there is no way I could have grown my team as fast as I have."
MBG understands that great creative talent isn't a luxury anymore, it's essential for tech success.
User-centered design is a driving force in product development. With the right talent at the right time you can win customers and increase revenue. Let MBG help you with our deep roots in the creative community.