Staffing Solutions
for Healthcare IT
Hire contract, contract-to-direct or direct hire talent for yor Healthcare IT staffing needs.
The need to keep Healthcare IT systems stable, secure and responsive is critical. Having the right talent in order to do this is crucial.
Healthcare IT calls for a range of skills. Without each of them, effective health care is not possible.
Our IT staffing services help healthcare institutions leverage an extensive range of innovation to deliver outstanding care. Areas of expertise include:
Find out what's possible when you partner with Mainz Brady Group.
Healthcare IT doesn't sleep. Neither should your hiring.
Mainz Brady Group provides Healthcare IT talent to dozens of healthcare organizations, from small clinics to large hospital systems to national health insurance companies. We can get you top talent quickly.
Get in touch to learn how MBG can help with your critical staffing needs.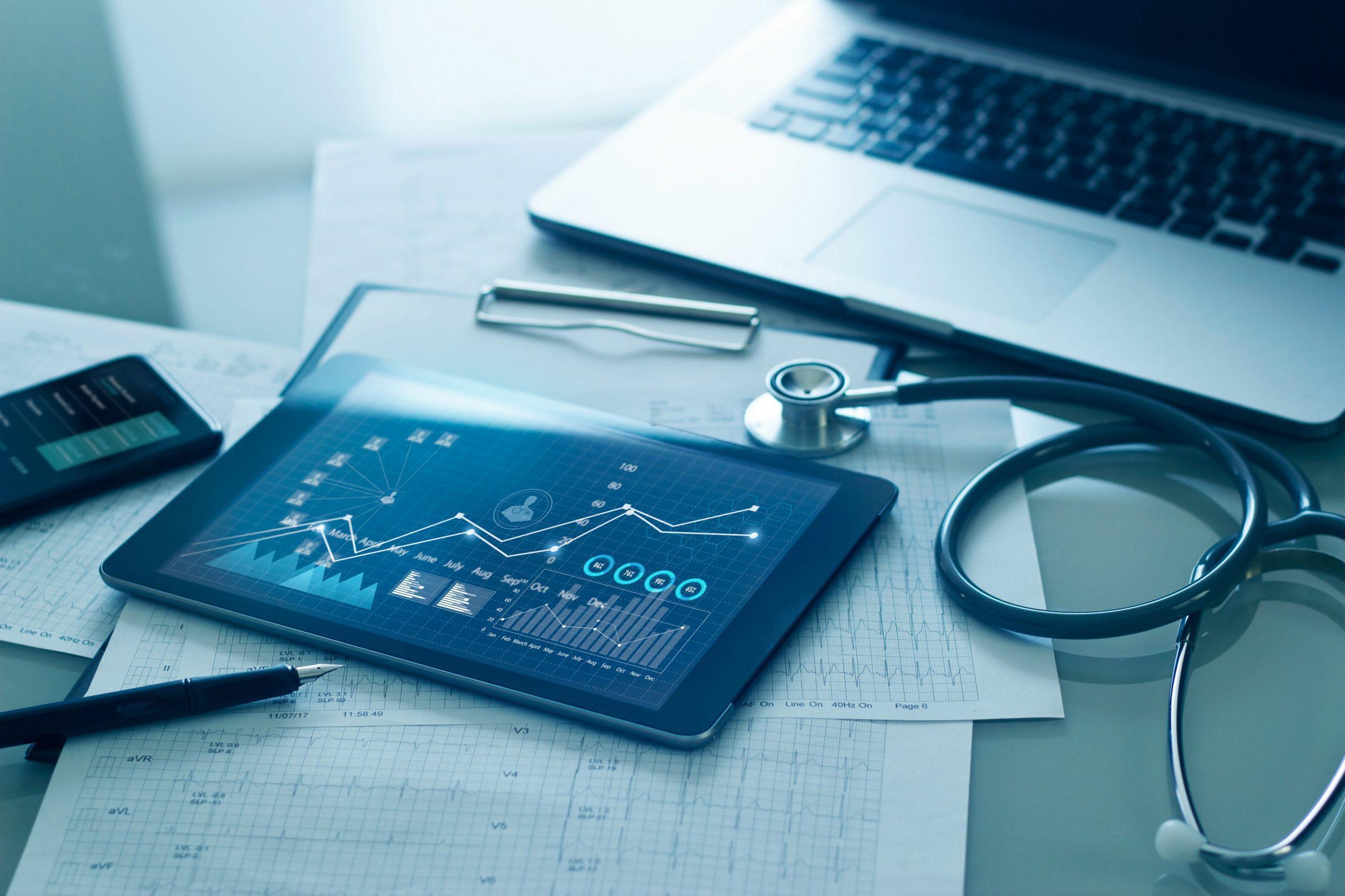 PMO Director
PNW Hospital System
"Mainz Brady Group has taken the time to get to know our team and the culture of our organization. Listening to our needs, asking good questions, and seeking feedback to ensure they are providing the right candidates not only for the work but for the team they will be supporting. I appreciate our partnership and know I'm in good hands with someone who understands our business and brings us great people who have become valued members of our team."
MBG understands the importance of Healthcare IT.
We are dead serious when it comes to recruiting for Healthcare IT talent. We understand the value of recruiting for Healthcare IT and have given it tremendous focus for decades. Get in touch to see how you can access our network of Healthcare IT professionals.