Staffing Solutions for IT Infrastructure
Hire contract, contract-to-direct or direct hire talent for your IT Infrastructure staffing needs.
IT infrastructure makes possible the most basic business processes within your organization, from logging on to a computer to running a multi-state teleconference meeting.
Your agility depends on being able to source highly skilled talent as swiftly as your needs for them arise.
With a deeply cultivated talent pool and a keen understanding of technical requirements, we deliver the top IT experts. Here is a sampling of some of the job titles within our professional network:
Find out what's possible when you partner with Mainz Brady Group.
IT infrastructure needs to be reliable, fast and efficient. So does the process for hiring the right IT talent.
Consider MBG your premier source for getting top IT talent quickly. We have two decades worth of experience and relationships.
Get in touch to learn how Mainz Brady Group can speed up your time to hire quality IT infrastructure professionals.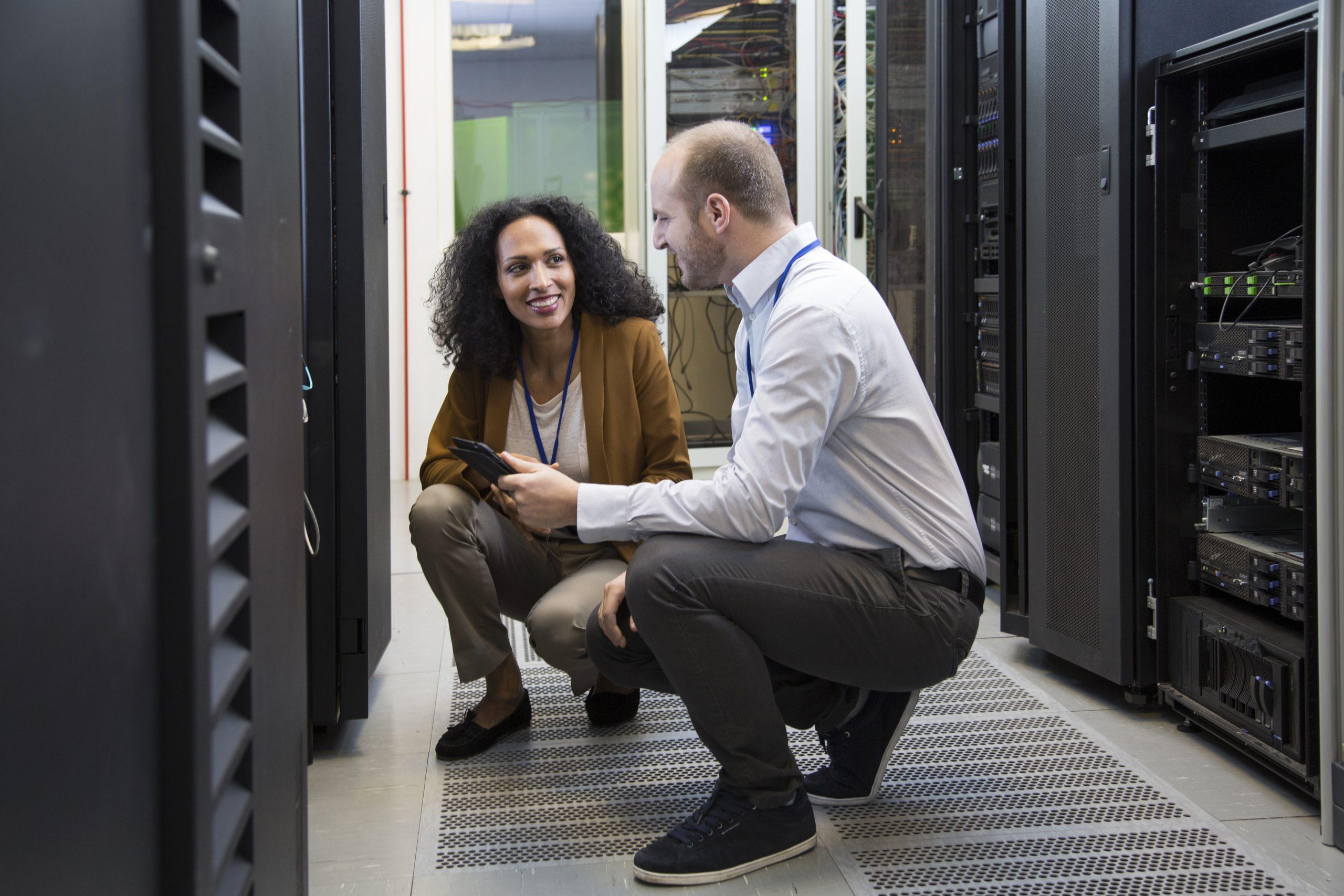 Delivering Thoroughly Qualified Tech Candidates
CEO
IT Solutions Provider
"MBG considers every aspect of my business when they find IT Infrastructure talent and they recruit for the long-term 100k vision of my company in addition to the moment's highest business need. Like all partnerships, it takes time to build and the positive impact MBG has had on my company is immeasurable."
MBG understands the importance of IT Infrastructure and the talent that keeps it running.
IT unemployment is at an all time low, while IT jobs are on the rise. No wonder hiring IT talent is one of the biggest challenges companies currently face. Use our deep experience of hiring and our massive network of IT talent to get the right hires for your team.