Staffing Solutions for Software Development
Hire contract, contract-to-direct or direct hire talent for your software development staffing needs.
We are in a tech-driven world. Every company needs software development. If you're not innovating, you're expiring. Learn how MBG can get you the software engineers to help you innovate.
Placing software engineers is our bread and butter.
MBG candidates can innovate, engineer, develop and craft software solutions for your organization. We are experts in finding the skills you need. Here are some of the software positions we regularly fill:
Find out what's possible when you partner with Mainz Brady Group.
Software engineers are the most in-demand talent of the modern workforce.
Going it alone to reach the best and brightest software talent is a major feat. But it doesn't have to be. You can rely on MBG.
Watch our core values of speed and quality come to life in our software staffing model. Clients often need software talent yesterday. The tech talent MBG places are ready to jump into projects and grasp the nuances of proprietary software and systems. This is who we are!
Get in touch to learn how Mainz Brady Group can speed up your time to hire quality software professionals.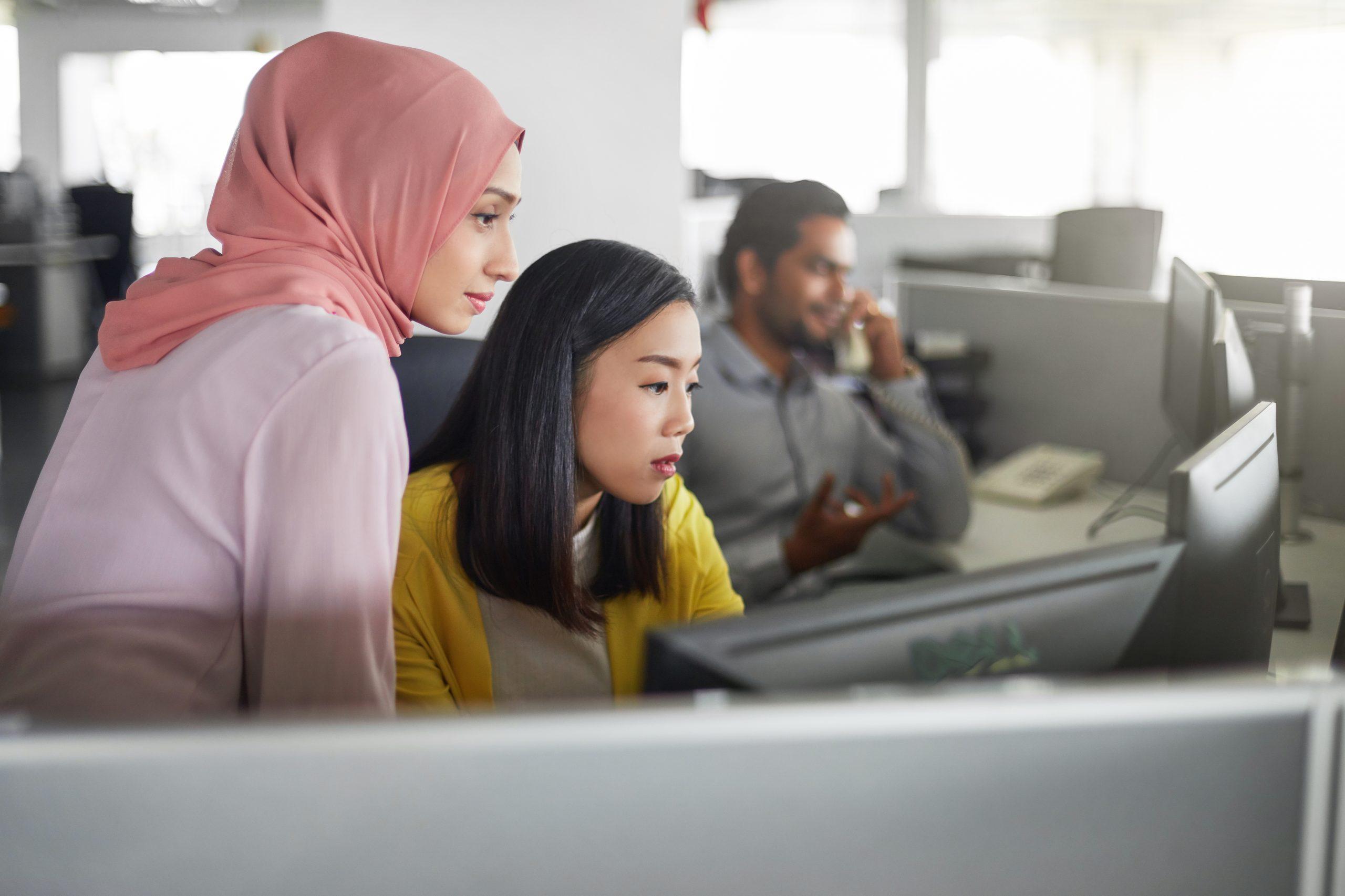 Delivering Thoroughly Qualified Tech Candidates
Principle Software Engineering Manager
Large US Retail Company
"Right from the start the experience partnering with Mainz Brady Group was absolutely amazing. My team has been growing and needed different levels of software engineers and MBG was extremely helpful in supplying the candidates that were the best fit for the team."
MBG understands the importance of software talent to keep your business relevant and competitive.
Cultivating relationships with software professionals is the foundation of what we do. We've been at it for two decades. When you partner with MBG, your company has access to one of the deepest, richest pools of software talent in your area.