Staffing Solutions for Manufacturing and Electronics
Hire contract, contract-to-direct or direct hire talent for your electronics staffing needs.
Electronics account for a large portion of consumer spending. Making electronics that consumers want to buy not only drives our economy, but more importantly, drives your business.
Electronics excellence hinges on stellar precision and adherence to systematic quality processes.
The IT staffing support we provide to our clients in the electronics industry follows suit with premier contract, contract-to-hire and direct-hire placements in the following areas:
Find out what's possible when you partner with Mainz Brady Group.
The number of college graduates in engineering disciplines keeps declining.
Meanwhile, the number of engineering jobs in the market continues to grow. This shortage of labor can cause real business issues if you don't know how to get to this talent pool. MBG is located near every prime engineering marketplace the world has to offer from Silicon Valley to the Silicon Forest. We have decades worth of relationships with electronics talent and can find the right people for your openings.
Get in touch to learn how Mainz Brady Group can help you hire this hard-to-find talent.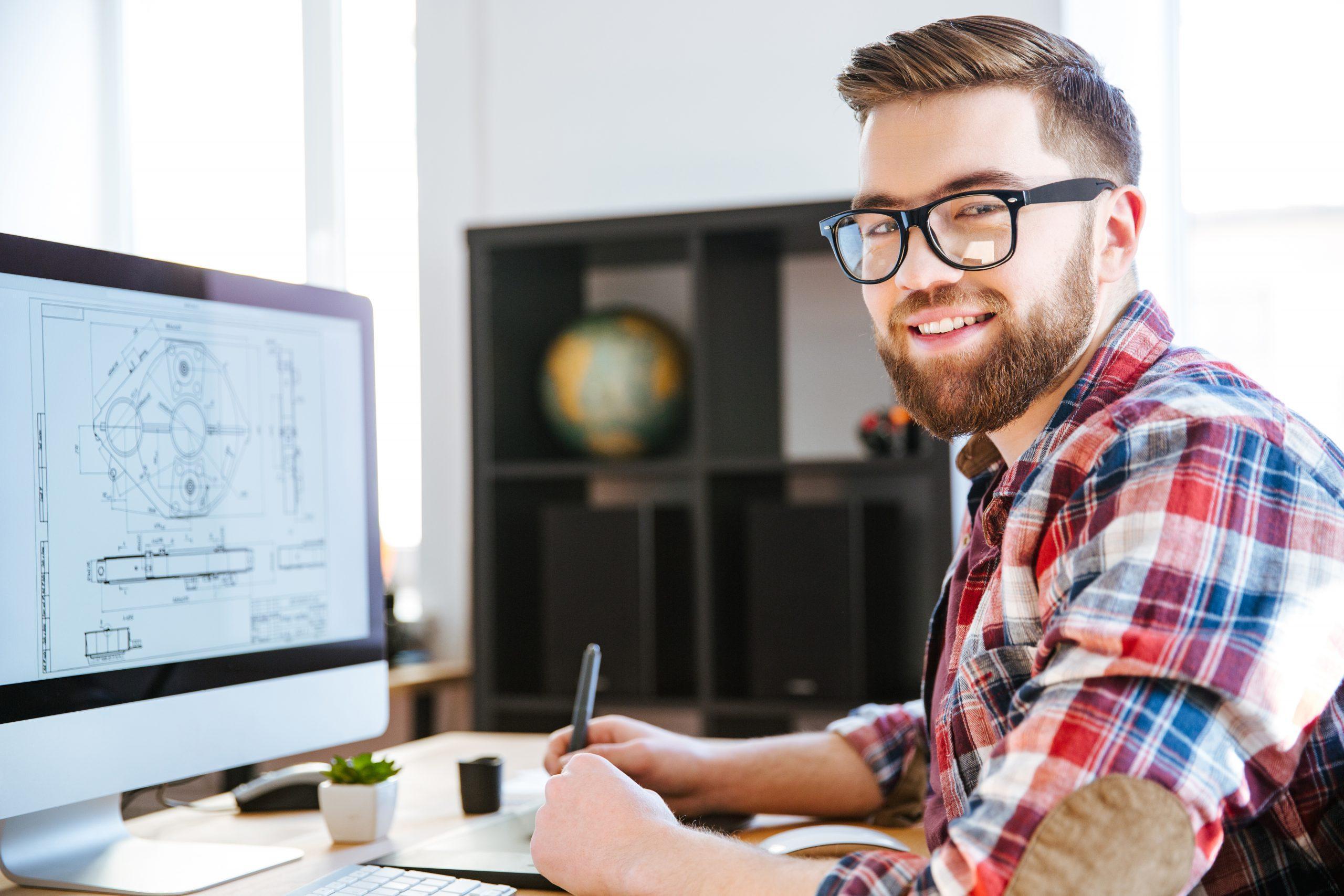 "I started working at MBG right after college without realizing it would turn into a career. I've had the mentorship to become a reliable recruiter and the opportunity to move into a leadership role. I've gained financial freedom to live a lifestyle I didn't think was attainable at this age. Above all else, the family-feel people bring to the company makes it easy to want to stay long-term."
"Mainz Brady Group has helped me place three contract-to-hire civil engineers in two different offices. Their due diligence in screening the applicants is outstanding, as evidenced by the quality individuals we received. The applicants had the right engineering skill sets as well as the right "soft", or interpersonal, skills."
PMO Director
PNW Hospital System
"Mainz Brady Group has taken the time to get to know our team and the culture of our organization. Listening to our needs, asking good questions, and seeking feedback to ensure they are providing the right candidates not only for the work but for the team they will be supporting. I appreciate our partnership and know I'm in good hands with someone who understands our business and brings us great people who have become valued members of our team."
CEO
IT Solutions Provider
"MBG considers every aspect of my business when they find IT Infrastructure talent and they recruit for the long-term 100k vision of my company in addition to the moment's highest business need. Like all partnerships, it takes time to build and the positive impact MBG has had on my company is immeasurable."
Principle Software Engineering Manager
Large US Retail Company
"Right from the start the experience partnering with Mainz Brady Group was absolutely amazing. My team has been growing and needed different levels of software engineers and MBG was extremely helpful in supplying the candidates that were the best fit for the team."
Senior Manager
Experience Design, West Coast Auto Industry
"Mainz Brady Group has helped me find some of the best UX/Design talent in my organization, and that fit goes beyond skills and capabilities. Working with MBG is so straightforward and smooth that they're our one of our go-to recruiting partners. Without our close partnership with Mainz Brady Group, there is no way I could have grown my team as fast as I have."
MBG understands the importance of the electronics talent.
Multiple companies have relied on MBG to find them the right engineering and electronics talent. In fact, at some point in time our consultants probably had a part in making the keyboard and mouse you're using!