Staffing Solutions for Civil and Structural Engineering
Hire contract, contract-to-direct or direct hire talent for your engineering needs.
Experienced engineering professionals are required to maintain the industry's precision and adherence to systematic quality processes. Whether designing and building bridges, or levies, there's no margin for error.
Engineering professionals are needed now more than ever.
With massive projects in infrastructure, clean energy, energy efficiency and resource planning on national and state levels, how are you going to get the talent you need? Below are some of the areas we can help:
Find out what's possible when you partner with Mainz Brady Group.
If you're like most of our engineering clients, you're struggling to find qualified engineering talent. It's not easy to come by.
Mainz Brady Group has spent the last two decades connecting with the best engineering talent. If anyone can help you hire this talent, it's us.
Get in touch to learn how Mainz Brady Group can secure you top engineering talent.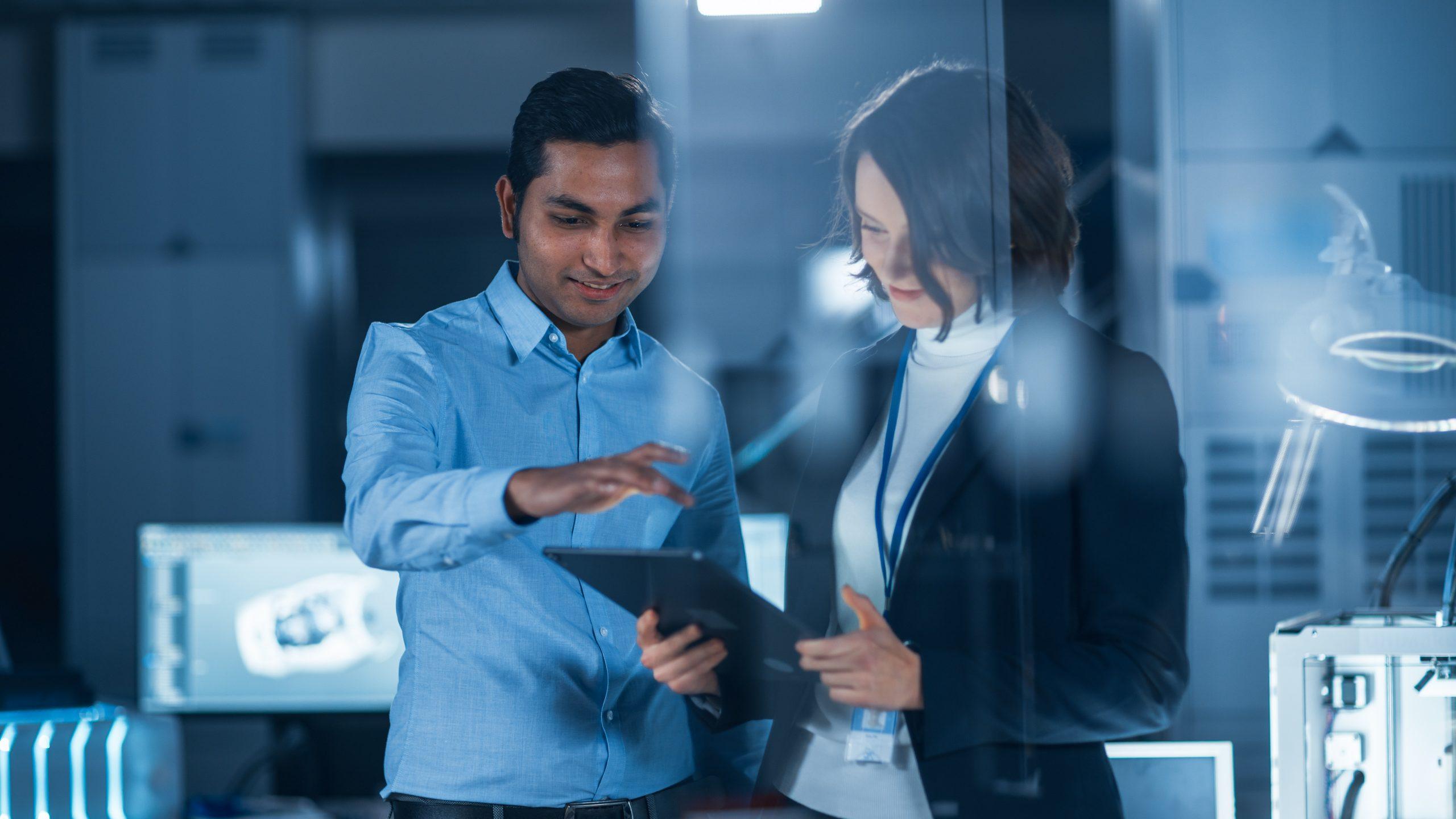 "Mainz Brady Group has helped me place three contract-to-hire civil engineers in two different offices. Their due diligence in screening the applicants is outstanding, as evidenced by the quality individuals we received. The applicants had the right engineering skill sets as well as the right "soft", or interpersonal, skills."
MBG understands the importance of quality engineering and quality engineers.
We use our recruiting expertise to connect with, talk to and meet engineering talent regularly. We invite you to get to know this special balance and learn how we can help in your hiring efforts.